Anchor yourself on the brand new floating apartment Grizzly, which is located within the Sidro Grizzly floating restaurant on Lake Perućac.
The attractive location near the public beach offers great opportunities for rest and enjoyment. It is powered by public water and electricity networks.
This studio apartment has a double bed and a fold-out sofa for up to 3 adults or a family with two or three children.
The apartment has a kitchenette equipped with a refrigerator, an espresso machine and an induction hub, bathroom, smart TV, inverter air conditioner, WiFi and a breathtaking view.
Floating Apartment "GRIZZLY"
Take a look how accommodation looks like inside
What others say about our accommodation

"I spent 7 unforgettable days here with my wife and child. Every morning we woke up on the lake and had an amazing day on the raft. There was no need to go anywhere. Restaurant - raft - apartment."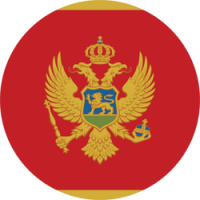 Marko Janjević
Podgorica, Crna Gora
"There is really no need to go to the sea next to this kind of paradise. The accommodation is located right on Lake Perućac, and inside the apartment (by going down the stairs) you will find yourself on a beautiful raft - a restaurant"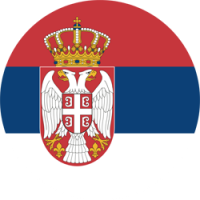 Milina Popović
Beograd, Srbija
"I spent a great vacation with my girlfriend in this apartment. We swam all day and enjoyed the raft. The food in the restaurant is incredibly good, and waking up at dawn is the most beautiful thing"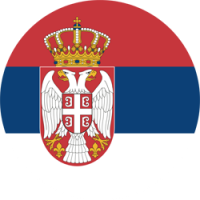 Nikola Jagodić
Oplenac, Srbija