Explore Western Serbia with us
On boat
"Grizzly"
you can organize educational sailing trips on Lake Perućac for children from preschool to high school. During the sail, the ship goes through 2 national parks (National Park Tara and National Park Drina), and along with the beautiful sailing along the Drina canyon, the slopes of Mount Tara leave you breathless.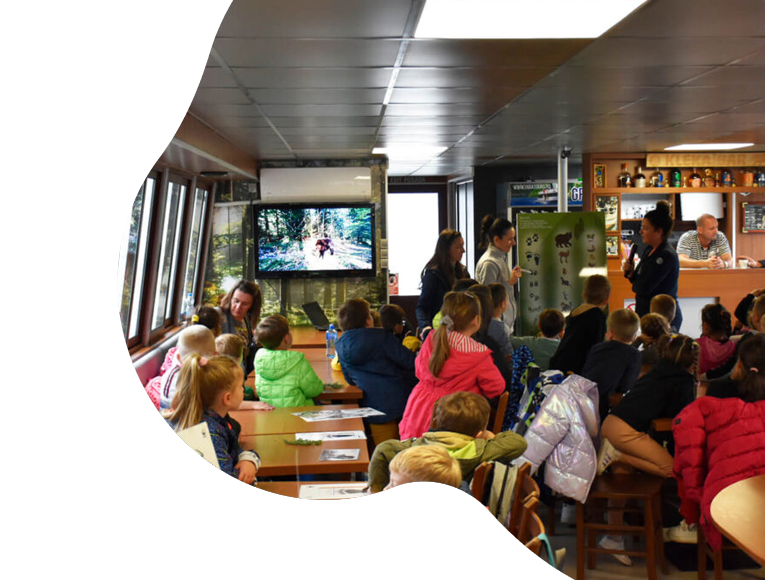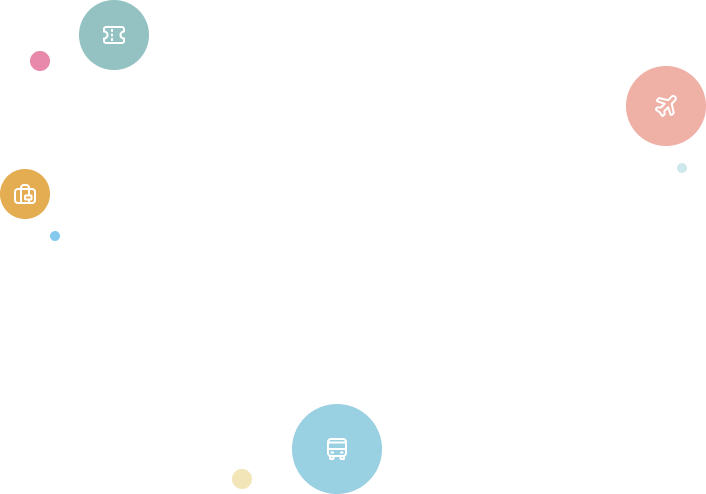 One of our most popular programs is the "Grizzly 2" boat cruise through the Drina river gorge.
You will be able to enjoy the incredible beauty of the gorge, as well as the charms of Višegrad with the newly built stone town dedicated to Ivo Andrić.
there is a lot of reasons to choose us

"Zahodna Srbija je res ena čudovita destinacija. Navdušujočih presenečenj kar ni in ni konca.Pregovorna srbska gostoljubnost, odličen program, super vodniki, odlična organizacija, odlična hrana… V glavnem popolna 10-ka, bi dal 11 ampak je lestvica samo do 10. Vsekakor izlet, ki ga morate narediti vsaj enkrat v življenju. Jaz se vračam znova in znova."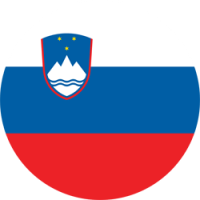 Jure
Škofja Loka, Slovenija
"Wonderful crew, Jelena the guide is good, interesting and pleasant!!! The waiter is helpful! The boat is comfortable and clean! Thanks for the trip."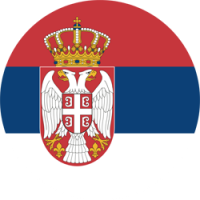 "Nice, pleasant and comfortable trip. Thank you 🙂 And good choice of music!!!"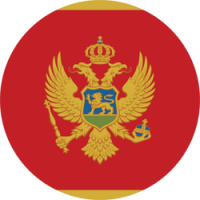 Marina Mimović
Podgorica, Crna Gora